Get to Page One on Google with  Oahu SEO
If you own a business in Oahu, SEO is your best shot at bringing in a consistent flow of customers, sales, and attention. SEO is an excellent way to grow your business.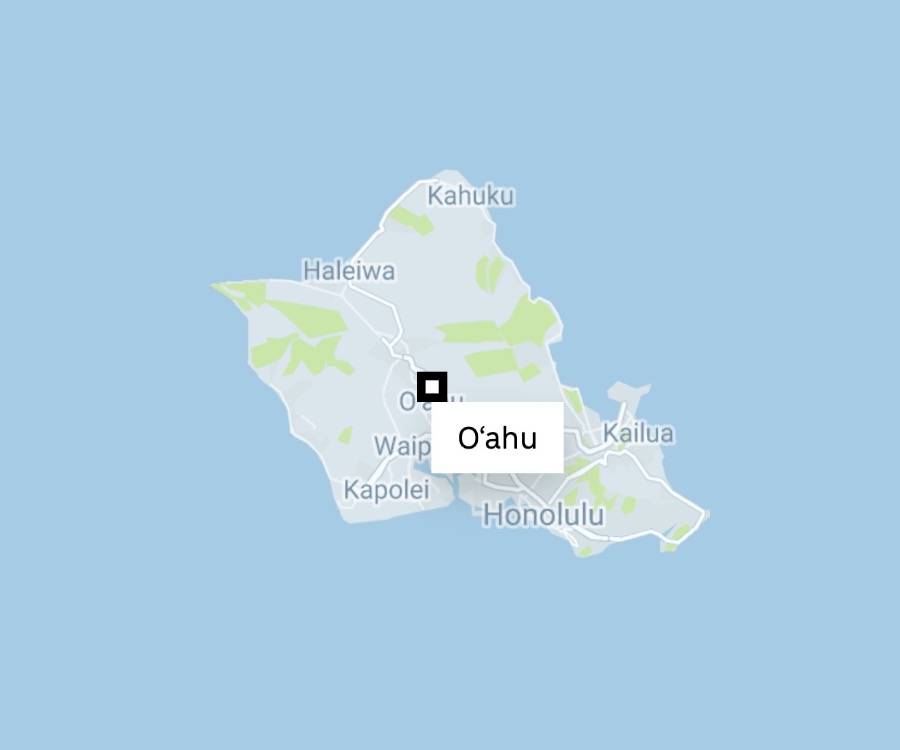 Oahu SEO Requires Great Execution with These 3 things.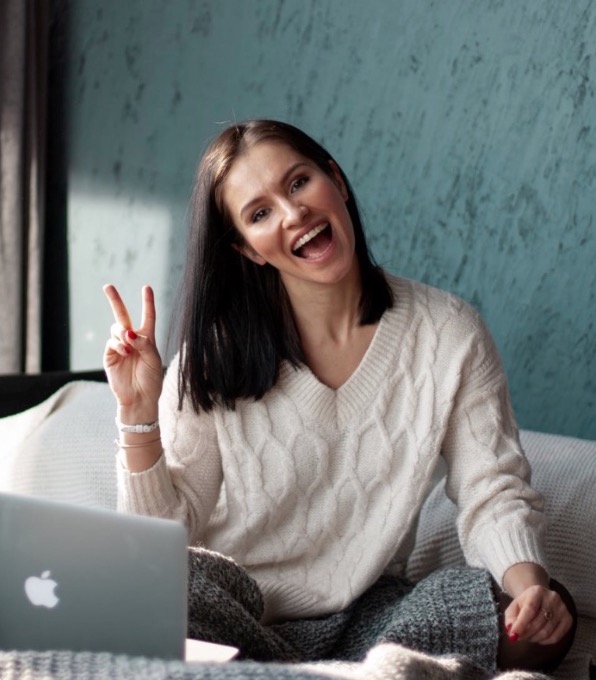 Keyword Research + Strategy
At The Top Rocks, keyword research does not just consist of pulling numbers from Google keyword planner. We do a deep analysis that allows our team to make a unique strategy for your business's specific goals.
On-Page SEO
Once we do keyword research and we've analyzed the competition, we then do on page SEO, where we optimize every aspect of your website so it is an efficient beast for search engines and a wonderful user experience for your users.
Off-Page SEO
It all comes together with off page SEO, which primarily includes the lengthy process of link building (otherwise known as backlinking). Getting links comes from writing excellent content and having great relationships with other websites.
You Want More Business.
Not More Work.
You might want to try and do SEO yourself, but in most cases the best way to approach these campaigns is by having experts do it. Hiring The Top Rocks will save you a tremendous amount of time and will likely make you more many than you would trying to do it yourself.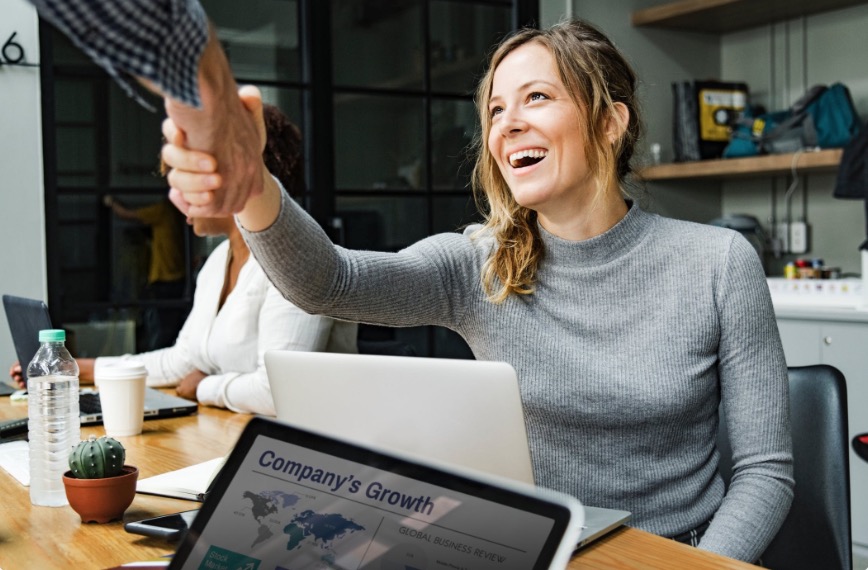 Oahu SEO needs a strong foundation, excellent content, and the right strategy.
Ever Changing SEO Algorithms
There are 200+ ranking factors that Google analyzes within their algorithm, and it is constantly changing. At the Top Rocks, we see the changes as opportunity to outdo your competition. By staying up to date with changes made by the search engines, we can take advantage of new recommendations and prevent pitfalls from happening. This will bring you to the top and that rocks!
SEO Content Gets Tweaked
When we stay up to date with the algorithms we also learn how to tweak content and write it in different ways. This means your content will shine amongst the rest and always be optimized. 
The Way The Top Rocks Helps With SEO
Data Driven ROI
Here at The Top Rocks, we love data! We use it to make our decisions since the numbers don't lie. We also use our data to analyze your ROI and make sure it is right where you want it. If your ROI doesn't quite look right, then we make sure to modify and optimize our SEO strategy.
Start Small or Big
With The Top Rocks, you have the option of starting with a small budget and then scaling things up. However, you can also start out big and go for SEO domination.
Transparency and Analytics
We want you to know what is going on throughout our working relationship. Transparency is very important to us, so we want you to feel like you have a clear sense of how your SEO campaign is performing. Analytics are a great way to see how the numbers are doing.
When will I see results?
Results happen at different times depending on the quality of your web presence and the competitiveness of your desired keywords. Anywhere from a couple months to over a year. Keywords with lower competition are easier to rank for than keywords with high competition. A websites that has a great foundation will rank easier than one without a great foundation. 
What is SEO?
Search Engine Optimization (SEO) is the process in which you organically rank your website on search engines like Google, Bing, and Yahoo, through on-page and off-page strategies.
What about the cost?
Cost varies from about $1200 and up. The more money in, the more of our resources we can dedicate to your campaign. If you have a well distinguished website and are after some keywords with low competition, you can expect to need a lower budget. If you are after highly competitive keywords, expect to pay more. 
Let's get your business moving in the right direction —>
IT'S TIME TO KICK SOME BUTT…
READY TO START YOUR SEO CAMPAIGN?
Copyright © 2019 The Top Rocks, LLC- All Rights Reserved.