Maui SEO, Win With The Best Team
In Maui, SEO is an incredible way to scale your business with long-term benefits. SEO is by far the most valuable marketing tool for businesses.
Maui SEO Requires Great Execution with These Aspects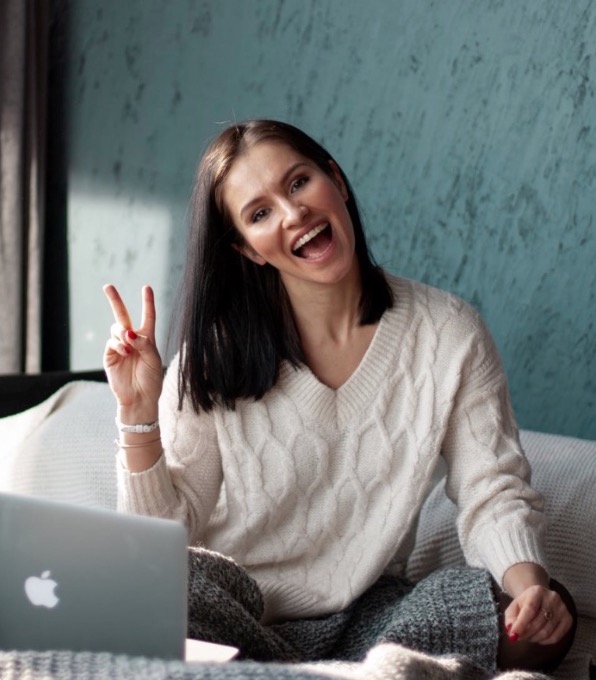 Keyword Research + Strategy
At The Top Rocks, keyword research does not just consist of pulling numbers from Google keyword planner. We do a deep analysis that allows our team to make a unique strategy for your business's specific goals.
On-Page SEO
Once we do keyword research and we've analyzed the competition, we then do on page SEO, where we optimize every aspect of your website so it is an efficient beast for search engines and a wonderful user experience for your users.
Off-Page SEO
It all comes together with off page SEO, which primarily includes the lengthy process of link building (otherwise known as backlinking). Getting links comes from writing excellent content and having great relationships with other websites.
You Want More Business.
Not More Work.
The Top Rocks is here to ensure your SEO campaign is successful. We take the headache of learning, testing, and implementing the complex nature of SEO. All of our decisions are data driven and our strategies are reliable and safe for the growth of your business.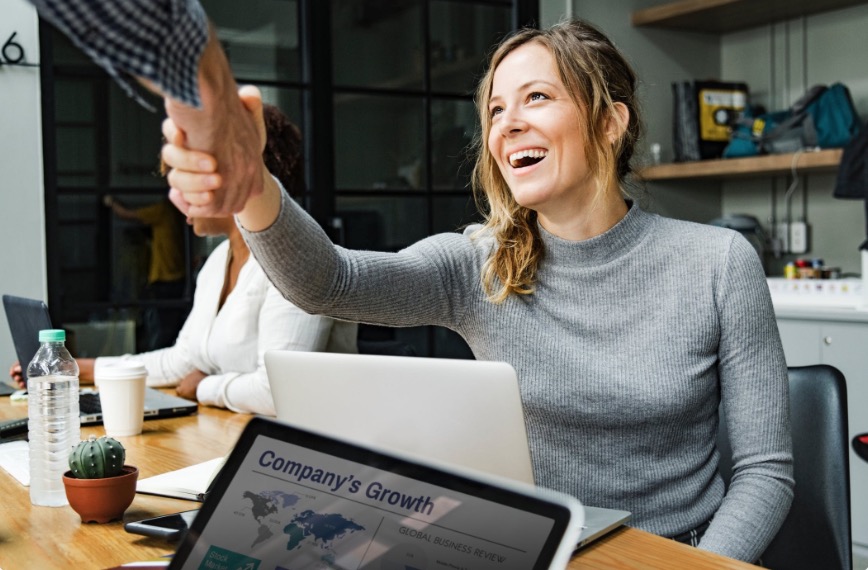 Maui SEO needs a strong foundation, excellent content, and the right strategy.
SEO Ranking Factors
Due to over 200 ranking factors that Google is continually optimizing, SEO has become a confusing game of cat and mouse. You could read a blog post about the top 10 ways to rank your website and find that 5 of those ranking factors have become obsolete the next month.
Keeping up with all of the updates search engines enforce is a major part of SEO. At The Top Rocks we do this for you and we make the changes that are needed. By doing so, the foundation of your website is always sturdy and ready for more off page SEO.
Content & Strategy for SEO
Sometimes there are Major updates that occur that completely change the games. Updates like Google Caffeine suddenly opened up a way to greatly benefit from outdated content by simply updating it with a bit of new information. If you didn't know about this, then you probably missed out and you're competition outranked you.
The Way We Help You With SEO
ROI, The Golden Metric
The Top Rocks' data driven approach means we can pay close attention to revenue gained through organic traffic. There is no guessing when it comes to the numbers. Keep track of your ROI with ease.
Test, Then Scale Up
Our campaigns are scalable, meaning we can start your company out with a lower budget, prove our process, and then ramp things up. You will be pleasantly surprised with how we can help increase your revenue.
Analytics that are easy to understand
Want to see how your business is growing online? We make our Analytics easy to understand so you can follow how many new keywords you're ranking for and how that ROI is looking with your current SEO campaign.
Transparency
Transparency is the name of our game. Many SEO agencies say one thing and then don't deliver. At The Top Rocks, we know that when our clients are trusting, we can really make some impact. So look forward to having a clear picture as to what's happening with your SEO campaign.
How long until I see results?
The length of time it takes to rank for keywords is dependent on the level of competition for a given keyword and where your website is currently at. If your website already has great content, some good backlinking, and just needs some on-page optimization, then you can see results pretty quickly. If you are trying to rank for highly competitive keywords and don't already have great backlinking and excellent content, then it can take a year or more.
What is SEO?
Search Engine Optimization (SEO) is the process in which you organically rank your website on search engines like Google, Bing, and Yahoo, through on-page and off-page strategies.
What does it cost?
The short answer is, it depends. Understand that each business has different goals and because if this, prices vary. On top of that, all keywords have varying degrees of competition. For a local SEO campaign in Maui you are going to want to spend a minimum of $1200 a month to get ranked for couple keywords at a time. The more money in, the more time and energy we can dedicate to your business. 
Let's get your business moving in the right direction —>
IT'S TIME TO KICK SOME BUTT…
READY TO START YOUR SEO CAMPAIGN?
Copyright © 2019 The Top Rocks, LLC- All Rights Reserved.