Honolulu SEO Should be done with excellence.
In Honolulu, SEO is quickly becoming very competitive. The Top Rocks can help you reach page one of Google and come up with a strategy that gives you a great ROI
Honolulu SEO Requires Three Major Parts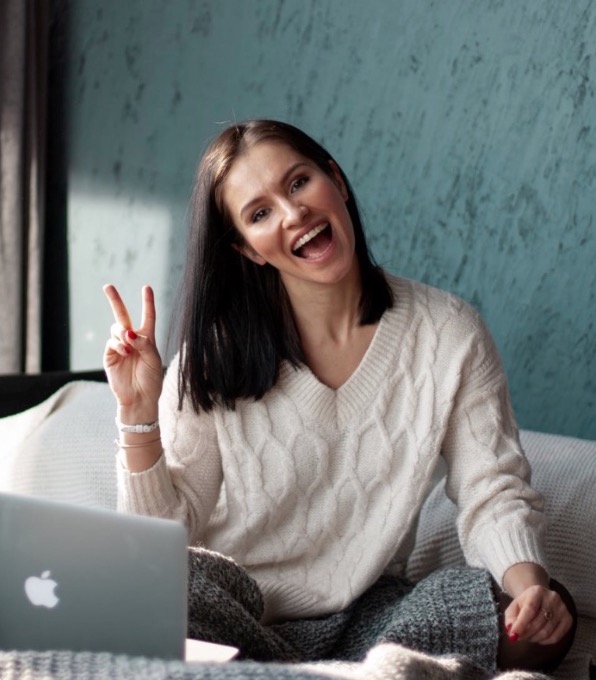 Goal Oriented Strategy
Our entire SEO strategy comes from the goals you have. Goals dictate the way we do keyword research and competitive analysis. The Top Rocks finds it is helpful to have specific, meaningful goals for the most successful SEO campaign. 
On-Page SEO
On page SEO is integral to any campaign. Making sure your website functions well for people is one thing. Structuring it for crawl bots to understand your content effectively is another. Without good on-page SEO your off page strategy will suffer.
Off-Page SEO
The majority of an SEO campaign happens outside of the website, which is why we call it off page SEO. What happens here? Writing content that is highly valuable and getting people to link to it. There are many creative ways to get links and we have excellent technique in doing so.
SEO Should Bring You  More Customers and Fewer Customers.
It takes a lot of time and energy to learn and implement good SEO. Excellent SEO takes years to figure out. The Top Rocks works with you to get you more customers. We love to learn the ins and outs of your business so that we can make educated decisions based on the data we gather. Don't worry, we are here to reduce your work load.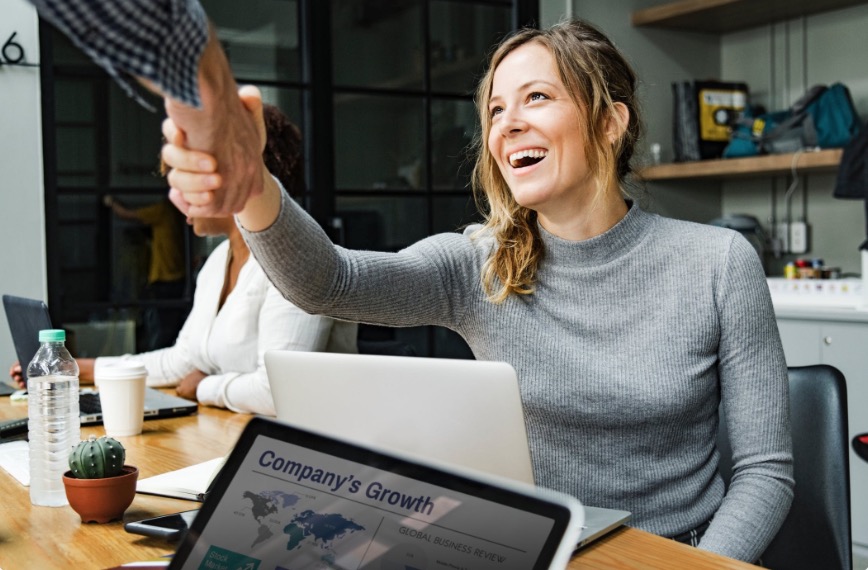 Honolulu SEO has a lot of opportunity. Let's approach it the right way.
Search Engine Updates for SEO
Keeping up with all of the updates search engines enforce is a major part of SEO. At The Top Rocks we do this for you and we make the changes that are needed. By doing so, the foundation of your website is always sturdy and ready for more off page SEO.
This make is vital to pay close attention to updates being made by the search engines and constantly update the strategy. If this isn't done, you might find yourself getting outranked by other websites.
Writing Content for SEO & Users
With SEO, your content strategy should be based off of keyword research and competitive analysis. You want your content written for your readers but optimized for search engines.
As stated above, paying attention to any SEO updates is an important aspect to content creation. Sometimes there are updates that we can quickly jump on and get ahead of the competition. 
The Way We Help You With SEO
Your ROI is Our Main Priority
In business, ROI is hugely important. Despite startups that are ok will early losses for long term growth, most businesses need to make sure they're spending their money wisely. The Top Rocks gets this, so we make our decisions through our data. If the numbers don't look good we won't keep chopping at the same block, we will switch things up and get the numbers where they need to be.
Start Small & Grow
SEO involves long term campaigns that often times don't have immediate results. This is because of how search engine indexing works and the nature of getting backlinks. At The Top Rocks, You can always start a smaller campaign, see if the results are favorable for you and then scale up. Reducing your risk and letting us show you what we can do.
Letting You Analyze the Data
We prepare data for you to analyze so you are in the loop of what is going on. The numbers don't lie and we take that to heart. We like our clients looking at the numbers since, after all, you are the business owner (or employee), and your insights are invaluable.
A Clear View
Ultimately, The Top Rocks is here to work with you. We want you to see what is happening during the entire campaign and we want to foster the best relationship. Working with people you trust and like is very important to us.
What is Search Engine Optimization (SEO)?
SEO is the process of optimization webpages, writing content, and getting backlinks for specific keywords, in order to organically rank on the top of search engine results. 
How Much Will it Cost?
The cost depends on how many keywords you are looking to rank for and how quickly. At the very low end you are looking at around $1200 a month to rank for 1 or 2 keywords at a time. 
How long does it take to get on the first page of google?
Every keyword and search phrase is different. If you try to rank for "Halloween" this will take significantly longer than "Honolulu Halloween Store". Why? There are millions of pages talking about Halloween and only a handful of businesses are ranking for the later. So it depends on the competition associated with the keywords. Time ranges from a couple of months to over a year+.
Let's get your business moving in the right direction —>
IT'S TIME TO KICK SOME BUTT…
READY TO START YOUR SEO CAMPAIGN?
Copyright © 2019 The Top Rocks, LLC- All Rights Reserved.