Maui PPC Advertising Agency
Build campaign, refine, repeat
In Maui, PPC paid advertising campaigns require a good strategy and constant optimizations. It takes a lot of hands on work to get the best results.
Maui PPC Paid Advertising is a great tool, especially when starting out
Design
Ad copy, video production, and imagery is very important for any marketing campaign. However, the campaign also needs many variations in technical setup, landing page designs, and user click through flow.
Test
Once we design the campaign, we then enter into test mode. We don't waste money here at The Top Rocks, so we make sure to only dump advertising money into the ads that are really working.
Reap the Rewards
We will find the ad copy, user workflow, and landing page setup that works the best, and then we will put your spending budget to work on a well tested ad. No guessing, just data driven decisions. 
The smart choice for smart Paid Advertising
Maui PPC Paid Advertising Management Services
When you're just starting online and you don't have a well defined online presence, pay per click (PPC) ads are a great way to get started. PPC is a great way to show up on the first page of google for highly competitive keywords. Pair a PPC campaign with well designed landing pages and your business can get some relatively high converting campaigns in place.
What it Means to Work With Our Team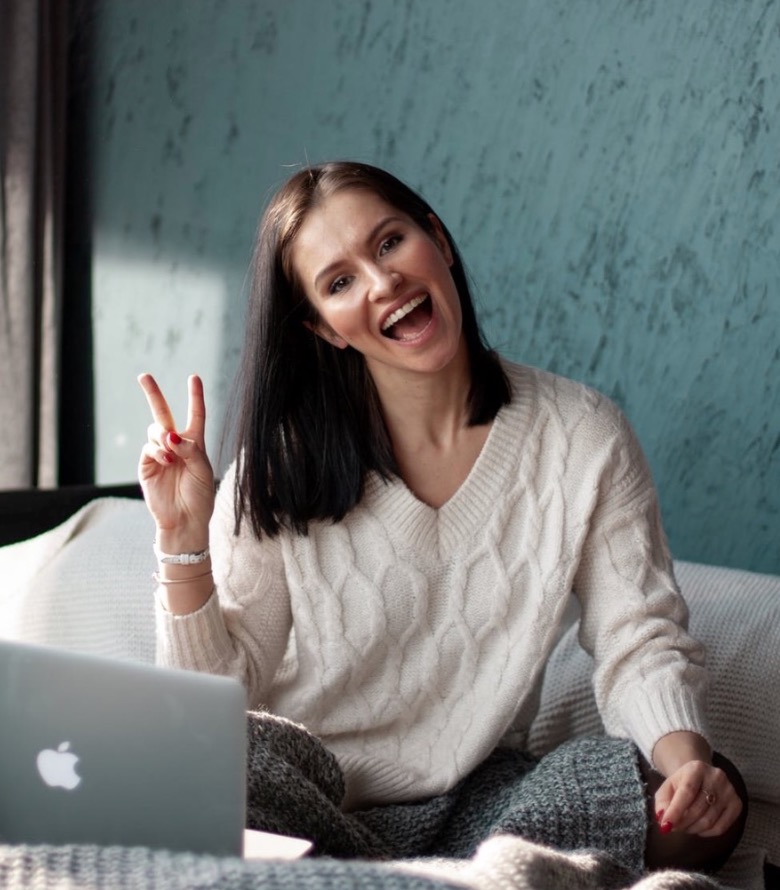 Why Partner with a Maui PPC Paid Advertising Agency?
When PPC ads are run in a non-strategic way, they can cost you a fortune and show little to no results. In Maui and the rest of Hawaii, you need to strategically approach paid advertising or else. The best way to do this is to work with an advertising agency like The Top Rocks.
Paid Advertising Should Have Engaging Ads.
Ads need to be very engaging to attract users and get them to click. Paid advertising is already a hard space to get conversion, so you want to do everything in your power to give your business the best opportunity to rank. If your ad is the top ad in search results, but the ad copy sucks, then people will not click. If a landing page does't catch their attention right off the bat and lead them directly where they are expecting, then you are going to lose valuable customers. This is why understanding your business and your customers is an important key in the PPC ad process.
Targeting the right people means more than just analyzing metrics.
It is important to analyze the data and determine specific points in search engines to be placed, but it is also important to analyze the psychology of customers at each level of the buying/converting process and optimize landing pages around these different types of leads. A good PPC agency in Maui will make a plethora of landing pages, each designed for a specific type of customer.
PPC ads are all about conversions.
When doing Google ads, Yahoo ads, or Bing ads, you want to remember that the goal is to get as many conversions as possible. This can be done right when a customer lands on a landing page, but it can also happen several weeks down the road with well executed retargeting ads.
Optimizing a page to get conversions right off the bat is our main goal, but many people need quite a bit of time to become "convinced" that they actually want what you are offering. Having an ad campaign that leverages multiple platforms like Google, Facebook, and Pinterest, can help to continually nudge a customer to take action.
Content Focused PPC Management
Content is king even in Paid Advertising. With your PPC campaign you can leverage excellent content you create and then have a compelling offer in conjunction to your content. This offer is usually free and designed to get the user used to you and build some trust to your brand. Along the way we also collect their data and utilize it to use well targeted ads for them across multiple platforms.
Let's get your business moving in the right direction —>
IT'S TIME TO KICK SOME BUTT…
READY TO MAKE YOUR BUSINESS GROW?
Copyright © 2019 The Top Rocks, LLC- All Rights Reserved.